The new lecture series on the topic:
The perfect digital workflow in orthodontics.
From 3D scanning, model processing to 3D printing of models and equipment.

In 10 steps to the perfect digital workflow with the 3D Ortho Experts
1. Intraoralscan
2. Model/ impression scan
3. OnyxCeph³™ model
4. OnyxCeph³™ IDB
5. OnyxCeph³™ Aligner
6. Digital Storage
7. Model print PLA
8. Sprocket pressure Taglus Aligner
9. IDB print
10. Outlook benefits IDB and InOffice Aligner
Scanning – practice-oriented
Are you one of those who already successfully scan intraoral and just want to learn a few tips and tricks? Or to those who bought a scanner for a lot of money, but it attracts more dust than enthusiastic employees? Perhaps you are also considering which scanner you should buy or when is the right time to jump on the digital train. Do you also need a model or impression scanner? We, the 3dOrthoExperts, answer all your questions.
Be it tips and tricks, the optimization of your workflow and motivation of your team or important information about purchasing the scanner. And the right time is now. Or do you want to run after tomorrow?
3D products – aligners and indirect gluing
The Aligner market leaders tell you how to work. But you can change that! Learn the differences between the different aligner systems. Then in the future you can decide for yourself when you e.g. work with Invisalign®, with a specialized laboratory like MyOrthoLab or with your own aligner system. Do you want to plan, print and deep-draw in-house? Or would you prefer just one or the other? We will show you under which circumstances the in-house production is worthwhile and when not.
Glue your multiband indirectly. With the MyOrthoTrays you can reduce your stool time as a practitioner to 1 minute per jaw. This saves time that you can use well! We show you how to do it. No more unnecessary intermediate steps with printed models. We print the transmission rail directly. It is faster, cheaper and more precise. And protects the environment because less waste is produced.
FUNDAMENTAL®
Dental training center Remscheid
Gertenbachstr. 38
42899 Remscheid
Tel. +49 2191 5646660
Fax. +49 2191 5646661
Clinical expertise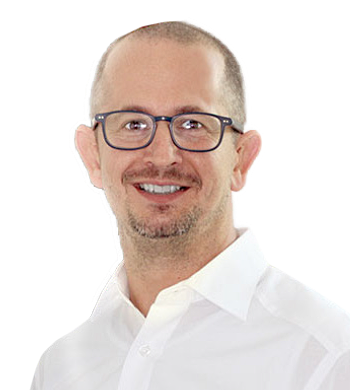 Dr. Martin Baxmann
Orthodontist and owner - Orthodentix
---
Dr. Baxmann is the managing director of three multi-award-winning orthodontic practices from Orthodentix, the orthodontic specialist laboratory MyOrthoLab and the Orthodontic-e-Academy (OeA).
For these activities, he was awarded the international HealthCare Award, the Gamechangers Award and the European Business Award in 2019 by CEO Today Magazine in 2018.
Dr. Baxmann has been speaking internationally for more than 10 years and, especially in his year-round curriculum, provides extremely efficient and easy-to-implement orthodontics based on current evidence.
To support this concept, he regularly develops orthodontic products and apps, writes book contributions and is the editor of the book
"Fixed appliances for class II therapy".
The digital workflow is the ideal addition to my Lean Orthodontics concept. If you implement this concept 1: 1, patient satisfaction and your personal success are guaranteed.
3D printing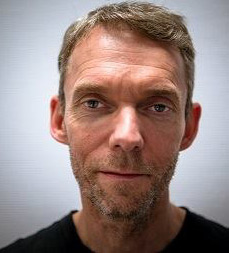 Burkhart-Oliver van Soest
Executive Director
---
Burkhart van Soest, born 1967
Physicist, studied at the TU Clausthal / Hamburg
20 years in IT, some software projects in the dental field
4 years in additive manufacturing
Lecturer at the Cologne University of Applied Sciences for digital, dental technologies.
Software consulting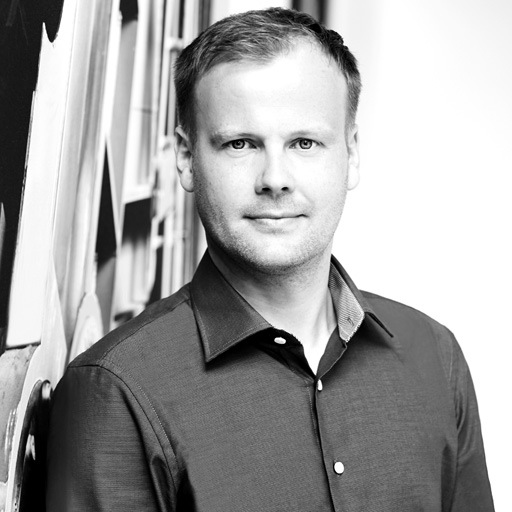 André Kranzusch
Owner - Orthodontic Software Consulting
---
André Kranzusch was head of the research and development department of a well-known German company for digital orthodontics and was also responsible for training, support and initial training.
Since May 2017 he has been working as an independent consultant under the company name "Orthodontic Software Consulting" and advises and trains users with the software OnyxCeph³ ™. Over 7 years of user experience with the software and conceptual co-development of certain 3D modules complement his experience profile.
Complex contents of digital orthodontics must be explained to users as simply and clearly as possible.